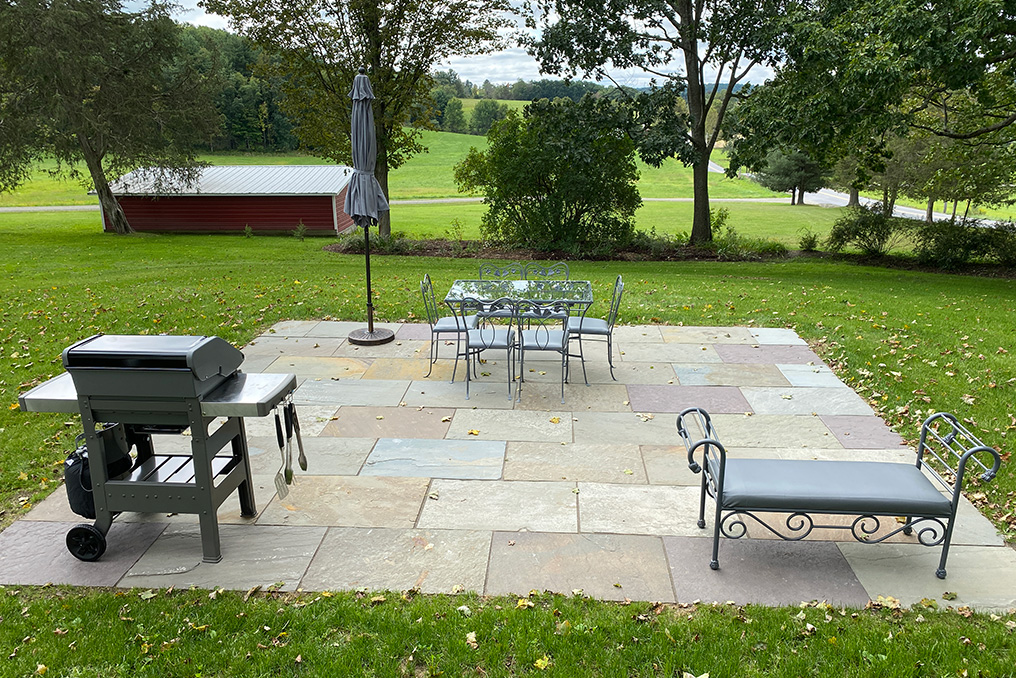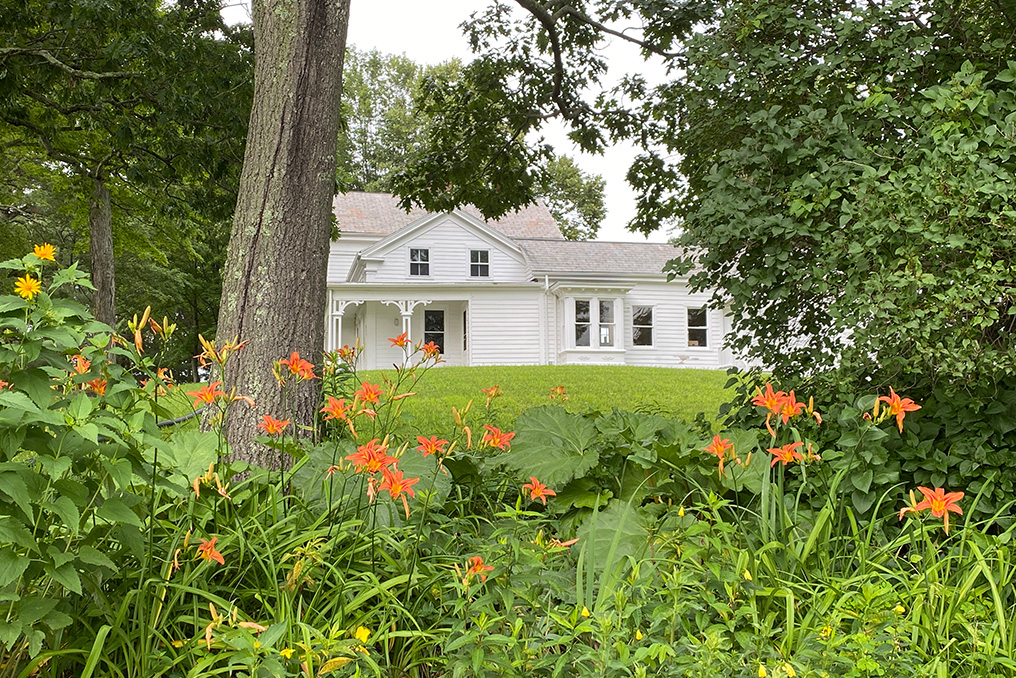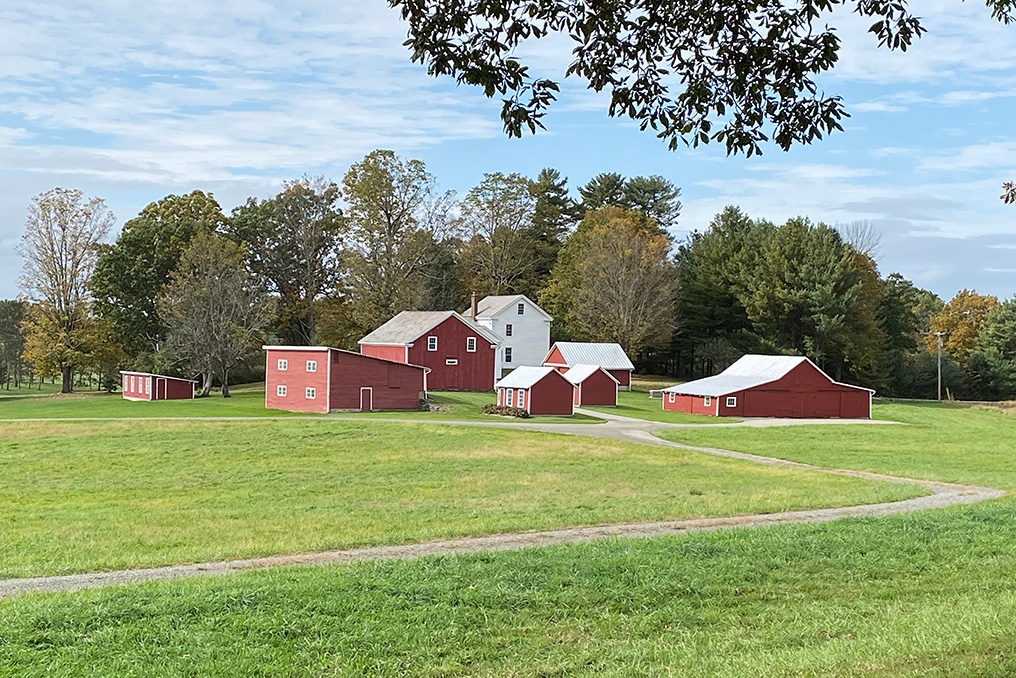 Reservations / Questions
For booking assistance or questions, call Constance Kheel at 917-533-4141 or send a message.

Online Rental Payment
To make an online payment for your reservation click the "Pay Now" button below. If you don't have a PayPal account click "Pay with Debit or Credit Card" on the PayPal login screen.

Rental House Address
Sunburst House
1892 Buskirk-West Hoosick Road
Buskirk, NY 12028
Visit the Directions page for a local map and detailed directions to Sunburst House.
About the Owner​
Constance Kheel
E: BuskirkSunburstHouse@gmail.com
T: 917-533-4141
​I am an artist who settled in Buskirk in the early 1970s, after graduating from Bennington College, which is located nearby in Vermont. I was drawn to this area by the beauty of its historic farmsteads and its open space. Over the years, besides painting, I became involved in conserving agricultural land and the rural landscape. Another passion of mine has been restoration. When I purchased the Sunburst House in 1984, I knew that I must conserve its beautiful land and gorgeous architecture. I have been fortunate to be able to do that.
In 2005, I placed a conservation easement on the property, meaning that the land can only be used for agriculture and cannot be subdivided for housing.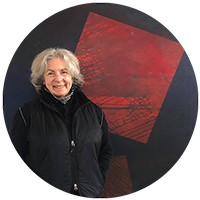 Constance Kheel
Property Owner & Manager